DMLS Technology – Metal 3D Printing
Today there are several solutions for additive manufacturing of metal parts with a us of so called 3D printing. After nearly 2 years of market analysis FADO bought in 2013 a DMLS (Direct Metal Laser Sintering) system from EOS which is widely approved manufacturer of laser sintering production systems. Our machine EOS M280 400W can build metal parts up to a size of 250x250x300mm.
DMLS Applications
DMLS is great solution for prototyping and manufacturing of complex metal parts. It is an approved technology in demanding industrial environments like medicine, aerospace, chemical and tooling industry, but also design and common goods. In FADO we use DMLS mostly for building injection moulding tools with complex conformal cooling which can dramatically reduce cycle time and improve the quality of injection moulded parts.
DMLS Services:
Regular moulding inserts manufacturing
Design and conformal cooling inserts manufacturing
General metal prototyping
Short series production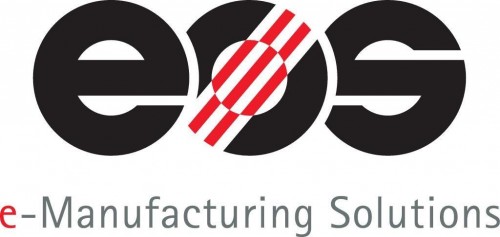 FADO has become one of EOS official service providers for DMLS technology (direct metal laser sintering). You will find FADO's profile at: