3D Printing – Rapid

 

Prototyping and

 

Rapid

 

Tooling
Based on our injection moulding experience we are offering a rapid prototyping services together with advisory on picking the right additive technology to achieve best prototype properties for the right testing. Our customers can also relay on our consultancy services concerning plastic part design to avoid unnecessary costs of product modification to fulfil requirements of cost effective mould construction.
List of

 

available rapid prototyping technologies
–        DMLS – Direct Metal Laser Sintering (read more)
–        SLS – Selsctive Laser Sintering (read more)
–        PolyJet – Polymer Jetting (read more)
–        FDM – Fused Deposition Modeling (read more)
–        SLA – Stereolithography (read more)
Short series production and Rapid Tooling
If our customer wishes to get part from a specific thermoplastic material for cost effective short series production we also offer low budget tooling services and rapid tooling services based on our new efficient SEWIG mould production technology.
Please also check our page concerning proper choice of additive manufacturing technology. (read more)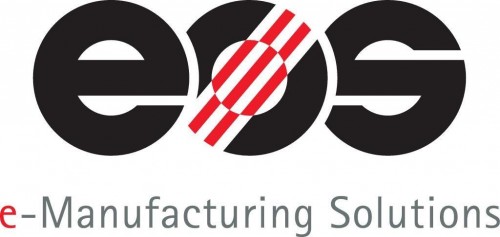 FADO has become one of EOS official service providers for DMLS technology (direct metal laser sintering). You will find FADO's profile at: